Service Snapshot
Work Permit Solutions is an AI powered Immigration Employment solutions service for both commercial clients and prospective candidates.
We harness the power of AI (Artificial Intelligence) to eliminate repetitive tasks, legacy systems and time consuming activities within immigration related activities.
What Makes Us Different
AI Driven
RTP – Real-Time Processing
Safe, swift & secure service Provision with unrivalled response times
Delivery Focused
Experienced in Agency Recruitment
Deep knowledge of HR/Resource planning & personnel management
Our Services
The Critical Skills Employment Permit (CSEP) is one of the most common types of permit that is applied for in the State. Certain conditions must be met in order to issue a permit of this type.
General Employment Permits are very similar to CSEP's, but differ based on the type of job. The Labour Market Needs Test must be completed for this type of permit.
Our Immigration Consultation service offers candidates the option to speak with us directly about all topics. This is a sought after service that helps candidates avoid wasting time and gives them the direct answers they need.
A Change of Status Application can be applied for when a candidate experiences a fundamental change in circumstances beyond their control. We will guide you through this procedure and support you along the way.
EU Treaty Rights relates to the free movement of EU Citizens and their EU and Non-EU family members. EU Law is generally transposed into Irish Law, particularly Article 21 of the Treaty on the Functioning of the European Union.
We understand the importance of the family as a unit and stand for those who wish to be reunited with their loved ones. In order to qualify for an FRA, certain criteria must be met, but we support, guide and help at every stage of the process.
Section 3 of the Immigration Act 1999 refers broadly to deportation, notices to deport and expulsion of Non-Nationals from the State, subject to statutory provisions.
In this section, we will break down Stamps, Permissions and Visas. These terms are often mixed up, but they represent very different and often critical aspects of immigration terminology.
Companies and Businesses must adhere to rules and regulations set out by the various governing bodies. These conditions must be adhered to in order to avoid potential litigation or fines. We assist businesses with these issues and help them to resolve any oversights.
Reviews
"Partnering with Work Permit Solutions was a simple decision for us to make. They deliver results time and time again and our relationship is one of true synergy and trust. We'd highly recommend them to any business who struggles with Immigration & Employment Permits. Instead of wasting time looking at websites, let WPS handle it."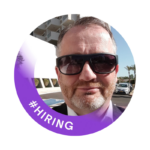 Adam Lingard
Director – Confidential Recruitment
"My experience with the WPS was amazing. They were always open to answer any questions I had and gave clear information. They do their job very efficiently. At the start I had no clue how the process worked but they cleared any doubt I had. I now have my Employment Permit thanks to them and I couldn't have been in better hands."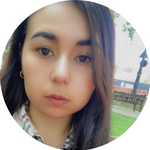 "The work of WPS was impeccable. My situation was very difficult and I almost lost hope before contacting them. They were very patient and explained everything clearly so that I could understand all the steps we were going to go through. My work Permit was granted and I can not thank them enough. I would highly recommend them to anyone."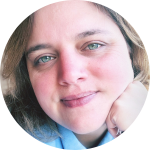 "I was fighting for my visa since June, I ended up with my visa having expired, I was in a bit of a complicated situation but Work Permit Solutions fought for me and did everything they could to get it corrected. Today I'm very happy because I received the response with approval. I just have to thank the professionalism and responsibility of the WPS company, which always kept me up to date with everything that was going on. Everything went well and I recommend Work Permit Solutions to all my friends who are looking to get a work permit or for immigration advice."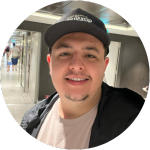 "I have many thanks to give to the WPS company. When I needed it, I contacted them and they helped me with everything to get my Work Permit. Aaron and his team had the utmost dedication and care at all times. They were very fast responding to my questions and explaining how everything works. I definitely recommend them to anyone looking for a permit or anyone who needs help with visas. They have my complete confidence and I could not be more happy with the result. Thank you team!"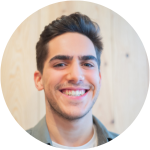 "I am delighted with WPS Group's services, I was struggling with so much misleading information all over the place. When I asked WPS for help, they managed to get through the process very quickly and precisely. I would recommend their services for anyone needing to go through Irish Immigration!"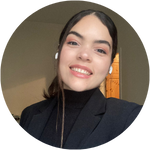 "At first my employer and I had no idea how to begin the process of obtaining an employment permit. Despite doing my own research, I was unable to find the information I needed until we knocked on WSP's door. They swiftly cleared up all of our concerns, providing us with a detailed outline of the tasks to take and the best way and time to complete them. Their efficiency and patience with each new question that arose makes them the best people to recommend to anyone having trouble with the same process. I cannot express how grateful I am to them."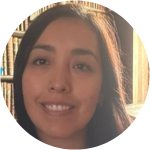 "We needed assistance with an Employment Permit Application, as we had no experience in this area.They explained the process in detail, and answered every question we had without any issue. As a matter of fact, we had lots of questions and uncertainty before contacting WPS. The communication was excellent and we knew where we stood at each step of the process. The Service provided was extremely professional, the knowledge was exceptional and the outcome was exactly as communicated.We would recommend WPS to another business without hesitation!"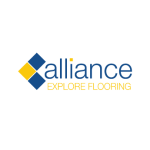 Alliance Explore Flooring
Application Overview
DOCUMENT PROOFING
Cross check all documents provided to ensure compliance as per Employment Permit/Entry Visa Regulations
These checks may include, but are not limited to::
Personal details
Criminal history
Health history
Financial history
Immigration history
Employment history
DOCUMENT SUBMISSION
Submission of documents to the appropriate Government Department.
DOCUMENT REVIEW
Once all documents are submitted, they are queued before being reviewed by the relevant department. We can access progress stages through various platforms once submitted.
PROCESS MONITORING
As approved Agents, updates will be provided to us in real time from various government departments. These updates will automatically issue to the relevant contact or client.
DECISION
As soon as Applications have been assessed, an update will be sent to the relevant contact or client.
In cases where refusals are issued, we investigate the reasons surrounding this and appeal the decision immediately.
TIMELINE
Labour Market Needs Test: 4 weeks* (where required)
Entry Visa Application: 4 weeks* (if required and subject to change)
Employment Permit Processing: 4 weeks*
Total Processing time: 8*-12* weeks (*subject to change)
LATEST FROM THE BLOG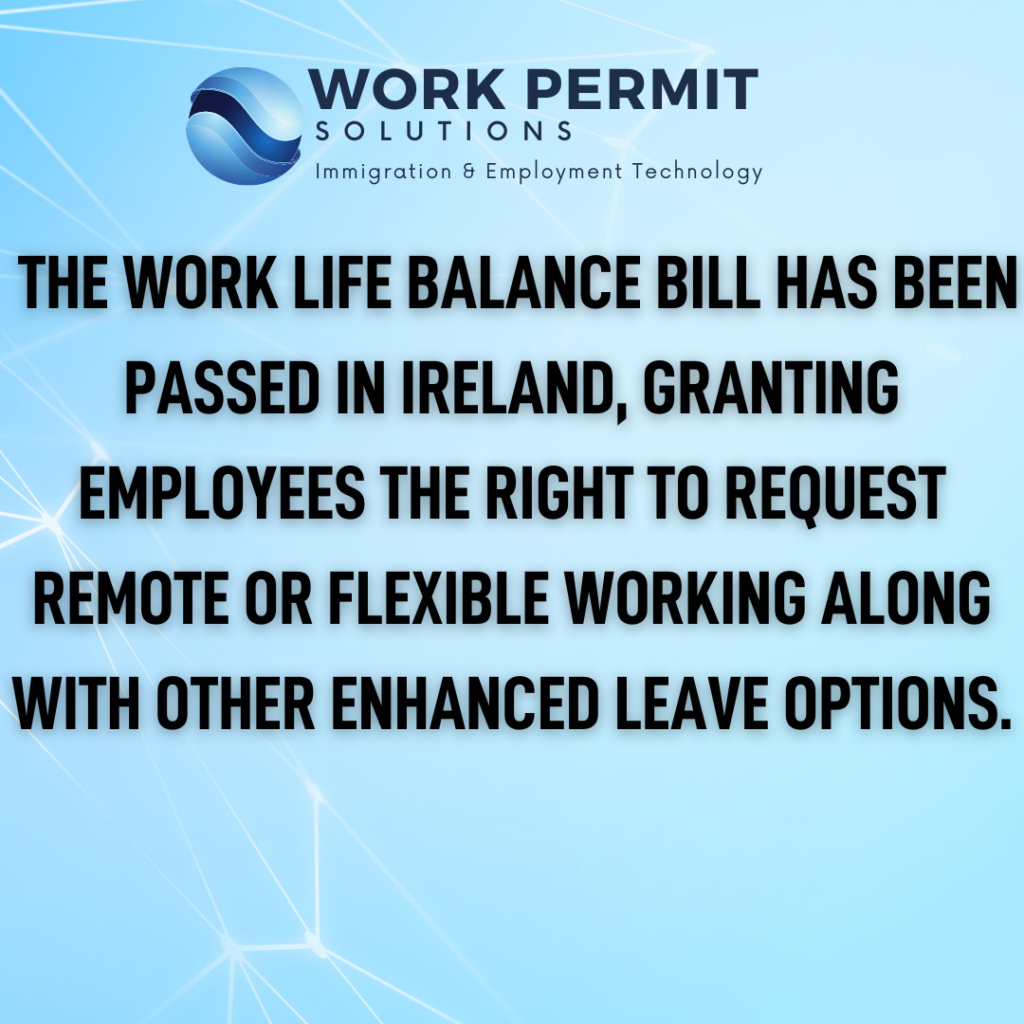 The Work Life Balance Bill was quietly passed by both Houses of the Oireachtas, giving …
Read more